What you should be paying on heating 2021
The Irish national average household uses 11,000 kWh gas a year. So based on these figures, the average household would have average bill per year of €774 (based on Electric Ireland's Standard 24 hours tariff, including taxes). Irish usually use about 4200 kWh of electricity a year.
However, Ireland's gas / electricity costs are rising annually as you can see in the below graph;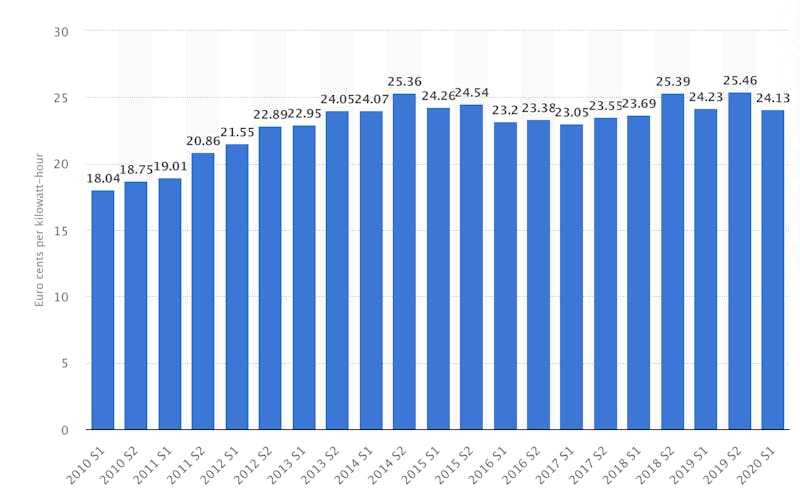 Your prices are determined by a few factors;
1. Your gas provider
2. Usage
3. Efficiency of your products
4. Zoned heating
Using efficient products in your home such as smart thermostats and zoned heating can reduce your bills by up to 30%. An old boiler that is 70% efficient is spending 70c on heating for every €1 spent. A new boiler would be over 90% efficient and use over 90c for every €1 spent.  Making sure your rads are clean and that there is no build up can increase heating efficiency by 50%. So there is lots any household can do today to reduce their bills and energy usage going forward.
Much of this can be highlighted by an assessment. It allows Swyft Energy to visit your home and see the system and calculate its efficiency. Swyft Energy would also check the rads for cold spots and we can check if there is any grants available for your home to make any transition easier.
If you would like to book a free assessment please follow the button below and the home survey takes 30 seconds -

See below for some heating products and how they work with your home -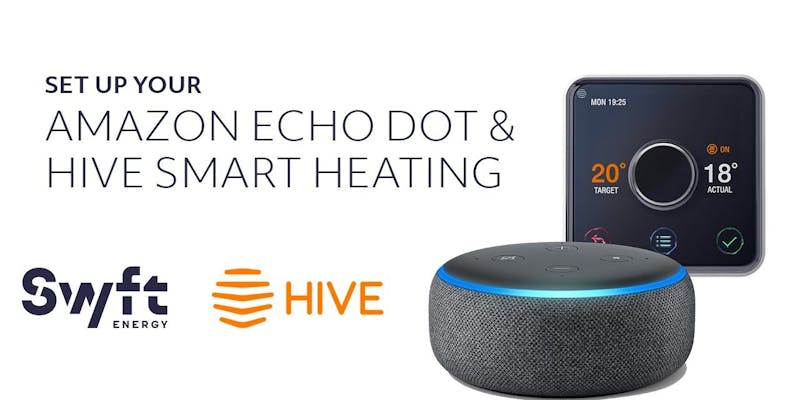 If you would like to know about heating systems we provide, get a free house survey or price please sign up below -

Thank you for your time.
Team Swyft