Larger households with more than 1 bathroom are well suited to system boilers. There is no water tank needed, only a hot water cylinder which can save much needed attic space either for storage or a conversion.
System boilers can draw hot water to several bathrooms at a time, which is why they are ideal for large households with a lot of traffic through the bathroom before school or at night time.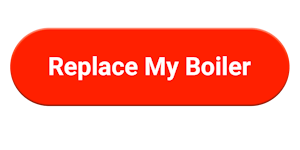 HOW DOES A SYSTEM BOILER WORK?
A system boiler works in a similar way to a regular boiler but provides a space saving alternative. This is because system boilers are built with the expansion vessel and pump built-in making them easy to install, easy to maintain, with the added benefit that these in-built parts fall under the manufacturer's warranty.
As with a regular boiler, water is heated and stored in a hot water cylinder normally located in your hot press. As long as there is enough hot water in the cylinder it can be sent to as many taps as you need at the same time! This makes system boilers ideal for larger homes with more than one bathroom.
To avoid having to wait for hot water you can arrange for your system to heat the water in advance using programmable or heating controls.
If you have a regular boiler and are planning an attic conversion a system boiler may be the one for you!
ADVANTAGES OF A SYSTEM BOILER TO HOMEOWNERS
Without a doubt the biggest advantage of using a system boilers is the ability to supply multiple bathrooms with hot water simultaneously.
Other advantages include:
Constant hot water to any number of taps
No need for a cold water tank in the attic
Pump and expansion vessels are generally covered by manufacturer's warranties
Save money on utilities, particularly if you're replacing an old boiler
Compatible with solar
Compatible with heating controls  
DISADVANTAGES OF A SYSTEM BOILER TO HOMEOWNERS
You will need to wait for the water to heat up
Programmers will be required if you want to preheat water
Hot water cylinder is required
Hot water can run out
ENERGY EFFICIENCY OF SYSTEM BOILERS
All boilers installed throughout Ireland's are required by law to be condensing boilers. If you choose to install a system boiler it will no doubt be a condensing boiler.
Condensing boiler work by condensing water vapour in exhaust gases which recover latent heat that would otherwise have been wasted or vapourised through the flue.
Condensing boilers are also known as high efficiency boilers and achieve in excess of 90% efficiency. This means that for every €100 you spend on your heating bill, less than 10% will be lost and €90 will go toward heating your home!
If your boiler is older than 10 years old it could be operating at as low as 60% efficiency, meaning that for every €100 you spend on €40 could be wasted.
System boilers are also compatible with heating controls and solar systems meaning you can optimise your heating and hot water use which will reduce your energy bills as well as your carbon footprint.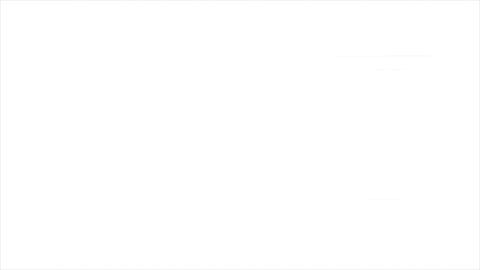 ALTERNATIVES TO SYSTEM BOILERS
System boilers are again a great option for larger homes and families however there are alternatives.
Generally we do not see people switching from a system boiler to a regular boiler because it involves adding extra pipework for the expansion vessel and a pump. Changing to a regular boiler from a system boiler would also require you to install a storage tank in the attic and there are no additional benefits for doing so.
A Combi boiler can be a great alternative to a system boiler provided it makes sense to do so, It would make sense to convert to a combi boiler where:
The home is small in size
There is no requirement for large amounts of hot water at any one time or
There is only one shower
However, you would need to also convert your electric shower to mixer showers which, in our opinion, are great.
If you would like to know more about converting your system boiler to a combi-boiler feel free to leave us a message or chat with us online and a member of our Swyft Response Team will give you a call!!