We Do Things Different.
Swyft Energy is an online platform that streamlines energy efficient upgrades for homeowners saving them time, hassle and money. We offer customers an end to end solution that is highly efficient and cost-effective.
Want to work at Swyft Energy but don't see the perfect opening listed?
We're always on the lookout for exceptional people. Email us at careers@swyftenergy.ie telling us a little bit about you, your experience, where you could fit in and what role you'd like to fill.
Take a look at our current opportunities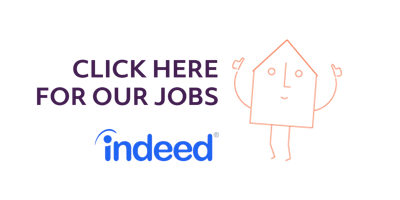 Careers
Grants Co-Ordinator Swyft Energy Cork

Installers & Service Engineers
Join the Swyft Energy Team
We're always on the lookout for experienced installers in Ireland and the UK. Email info@swyftenergy.ie and a member of our team will contact you.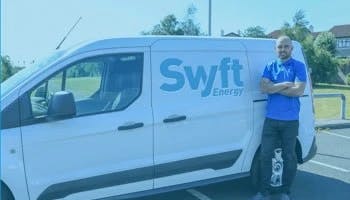 Interested in an internship?
Intern at Swyft Energy
Contact us with information on your course, areas of interest and the length of your internship by email - careers@swyftenergy.ie.