New Assessment process - Covid-19 update
New Assessment Process - Video calls and Photo assessments
Swyft Energy have created a new video and photo assessment process to assess your boiler remotely, reinforcing our new safety procedures. If you wish for someone to assess your boiler on site we can still facilitate this and we will take all the necessary steps to ensure the safety of our customers and engineers.
Before you start please read our safety statement here.
Video Calls
One of our trained engineers will assess your boiler by video call. Our engineer will guide you through the process on the call and clearly explain the different areas they will need to view e.g. boiler, hot press etc.
Please see our video of the process here -
If you would like to get your free Video assessment please fill out your online estimate below and our customer success team will contact you to arrange.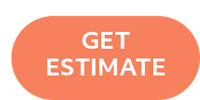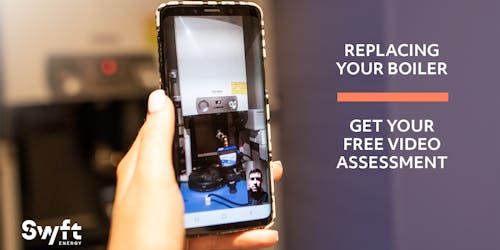 Photo Assessments
We can also assess your boiler by submitting photos via our dedicated link. This link provides step by step instructions on the different photos to be submitted e.g. boiler, hot press etc. Once submitted our engineer will review the photos and provide you with a quote for your installation.
To begin your boiler photo assessment please follow the below link to get started: