5 quick things you should know about your boiler system
If you have a heating system in your home, which I hope you do come November, chance's are the boiler is the integral piece of your heating system.
For such an important cog in the household, the majority of homeowners know very little about their boiler. To shine some light on your heating system, here is a quick list of what you should know about your boiler.
What is a Boiler? 
A boiler is a central heating system that heats your home using water/steam instead of air like a furnace does. The system is enclosed. It then holds water and heats it to the temperature of your choosing to provide warmth to your home.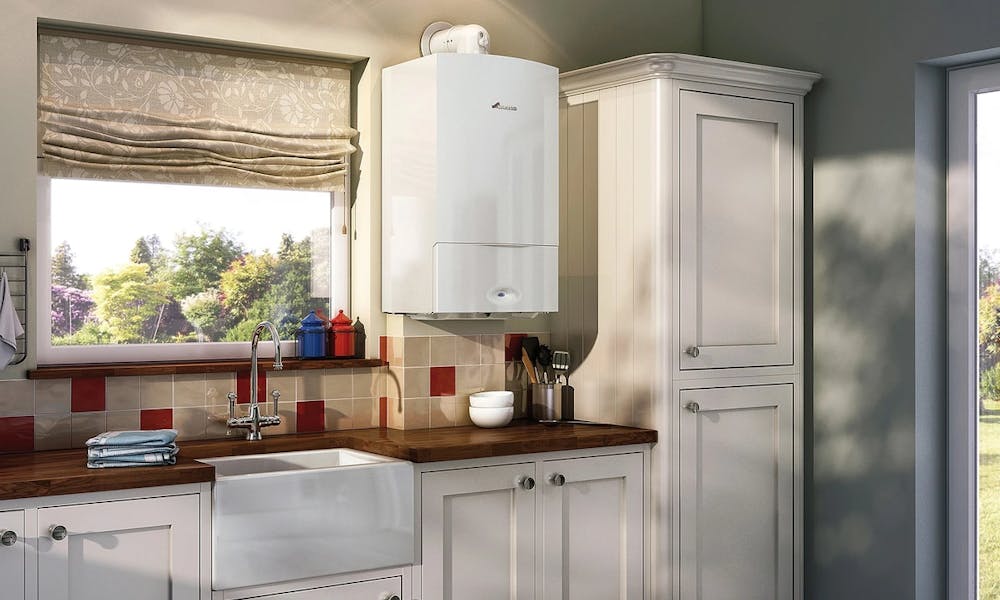 How do boilers provide heat?
Boilers provide heat which radiates, this in turn warms objects in your rooms. People tend to prefer boilers over furnaces because they can set their thermostat at a lower temperature and the heat which is radiating, can make the room feel warmer than the actual air temperature. Boilers also provide a more balanced heat throughout the home during the colder winter months.
What should I know about my boiler system?
Is your boiler a standard or high efficiency model? Standard efficiency is vented in metal pipe. A high efficiency model should be vented in PVC pipe, either off the top or to the side of the boiler.
Is my boiler and piping suited to heating controls? (If you don't know the answer to this we can help you)
What are the most common reasons for a boiler to break down?
Pumps failing
Electrical components stop working E.G Thermostat.
Unnecessary air may get into the system
low water pressure
However due to the complexity of the system, there are a whole host of other possibilities which could be the reason for your boiler breaking down.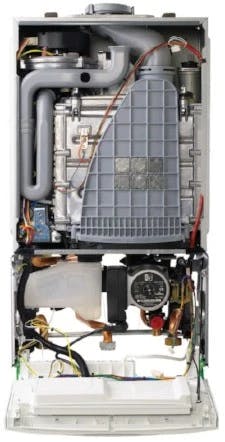 When to replace your boiler?
If your boiler is inefficient you cannot retrofit an old boiler to make it efficient, but in most cases a boiler can be replaced with a more efficient unit. Boilers can be simple or complicated systems to install, and require a thorough understanding of your home's heating system. Only a trained professional should make any changes to your home heating system.
If your home uses gas, A registered gas installer should conduct a complete analysis of your system, after which they will provide you with the information you need to make the best choice for your home. If your heating system is 15-30 years old, you need to consider replacing your boiler.
If you feel you need to have your boiler or home heating system assessed, feel free to talk to us in the chat or contact us and we will be happy to help you find the best solution that fit your needs.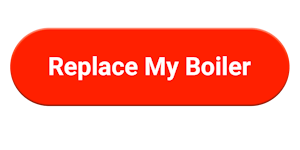 Swyft Energy are Ireland's leading provider of safe, easy and reliable boiler replacement. Our team of experienced, RGII registered installers will replace your boiler - hassle free.